Welcome to Dunfield Nova Scotia Ducking Tolling Retrievers!
Please take a look around our website to learn a little bit more about ourselves and our little red dogs!
We are a small home-based facility located in Southern Ontario.  Our Tollers are first-and-foremost our family pets and members of our family!
We have been involved with Tollers for almost 20 years and breed our dogs on a very limited basis.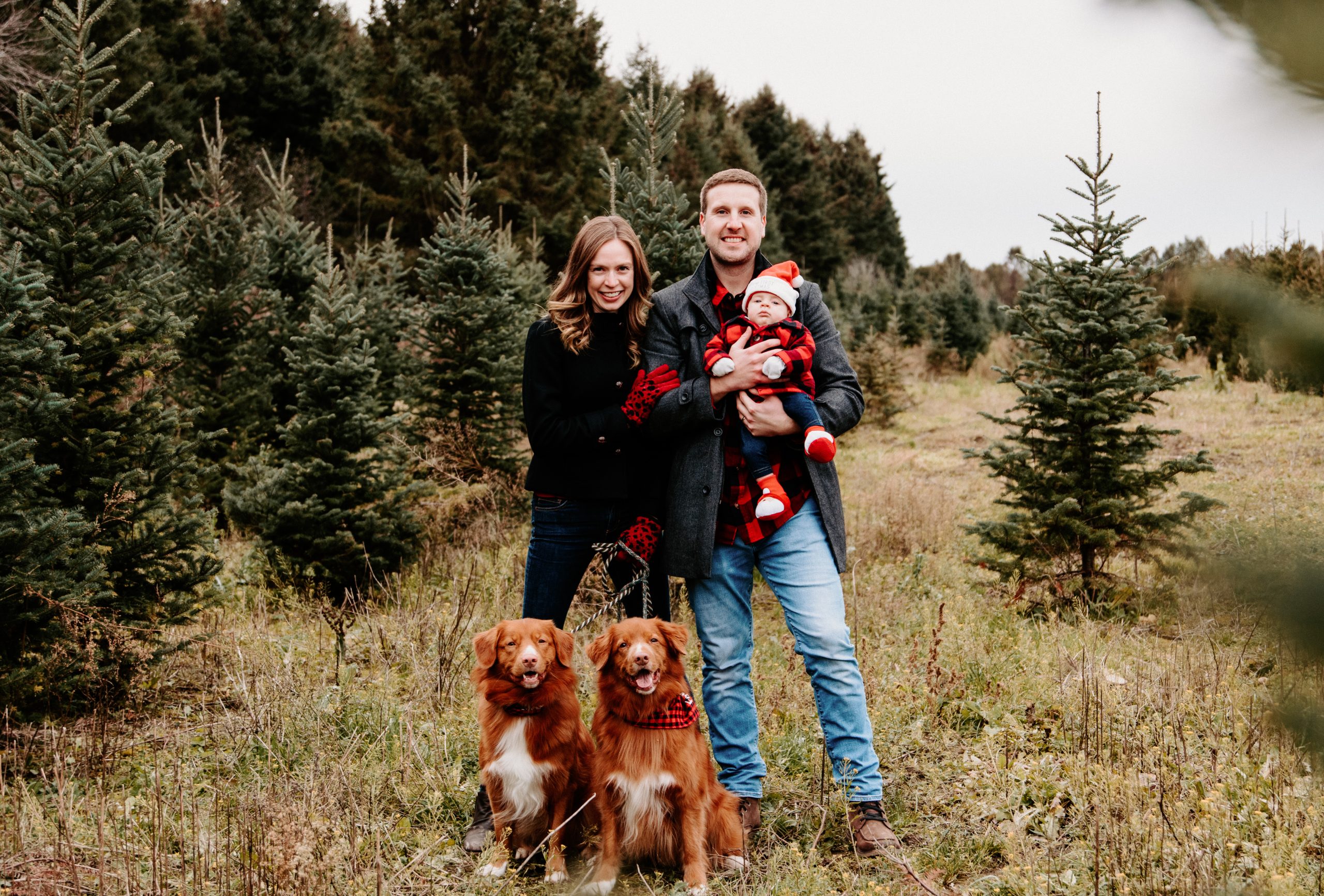 No puppies available in 2023.