Welcome to Dunfield Nova Scotia Ducking Tolling Retrievers!
Please take a look around our website to learn a little bit more about ourselves and our little red dogs!
We are a small home-based facility located in Southern Ontario.  Our Tollers are first-and-foremost our family pets and members of our family!
We have been involved with Tollers for almost 20 years and breed our dogs on a very limited basis.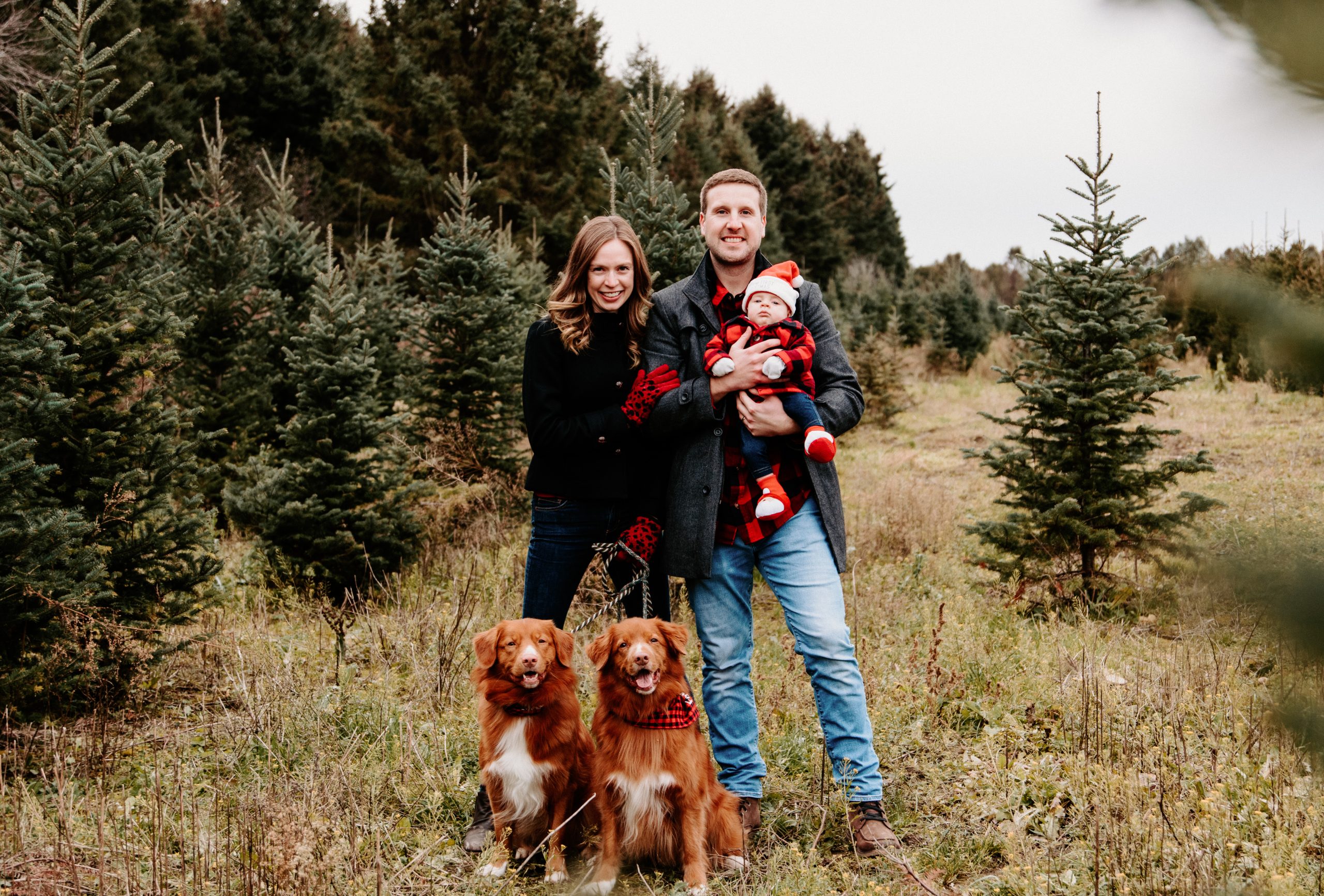 **Puppies expected May 2023**
Please note that we will begin accepting puppy applications beginning March 24th, 2023.  If you contact us before this, please reach out again.  Please be patient as we expect to receive a large number of applications, and we will only have a few puppies available.  We do not keep a standard waiting list, nor do we  work on a first-come-first-serve basis.  Our goal is always to find the most appropriate homes for our puppies.