MBBPIG Can CH DUNFIELD'S KYLADOR HELL OF A HAYRIDE ITD CRNMCL
"RIDER"
(Can BPISS BPIG BOSS UKC BIS Am/Can GCH UKC CH Dunfield's Show Me The Money Beekauz CGN x Can CH Forest Cove Token To Kylador CD RN)
DOB: September 25th, 2019

Rider is our keeper puppy from the repeat Forbes x Token litter, and we couldn't ask for a nicer dog!  He has a gorgeous head, thick, correct coat, strong fore-chest with excellent shoulder lay back.  The very best thing about Rider is his sweet temperament and love of learning new things!   He is an excellent combination of both parents.
Rider is currently training in obedience, rally and agility.  He will put his feet up on anything!  We have hopes that Rider will be a great performance dog, and he is off to a great start.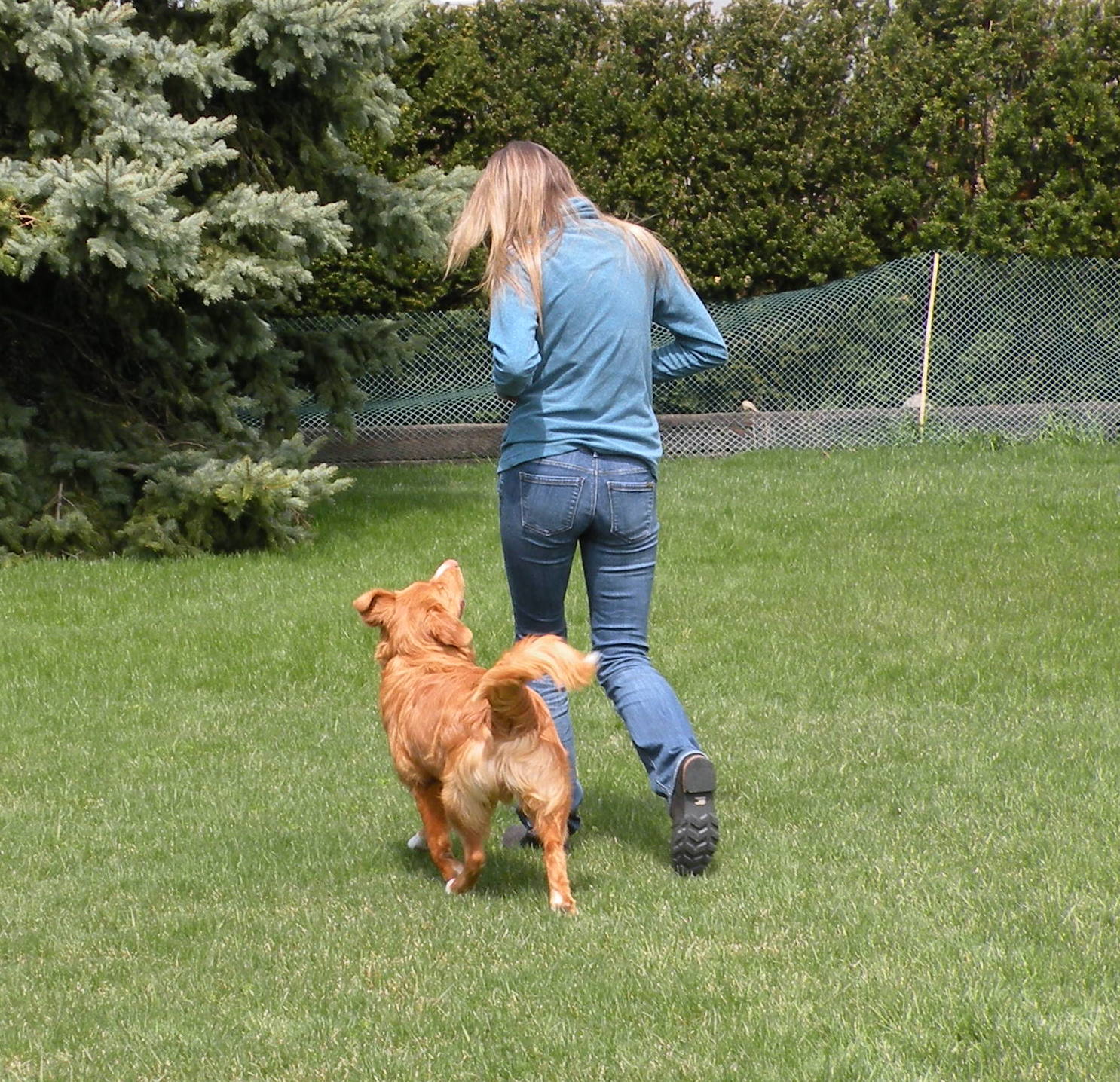 Conformation Show Highlights
October 2020 – Rider finishes his Canadian Championship his second weekend in the ring!
August 2020 – Rider picks up 9 (out of 10) points towards his Championship his first weekend out!  Rider wins Best of Breed and Best Puppy in Breed his first time in the ring, over a special.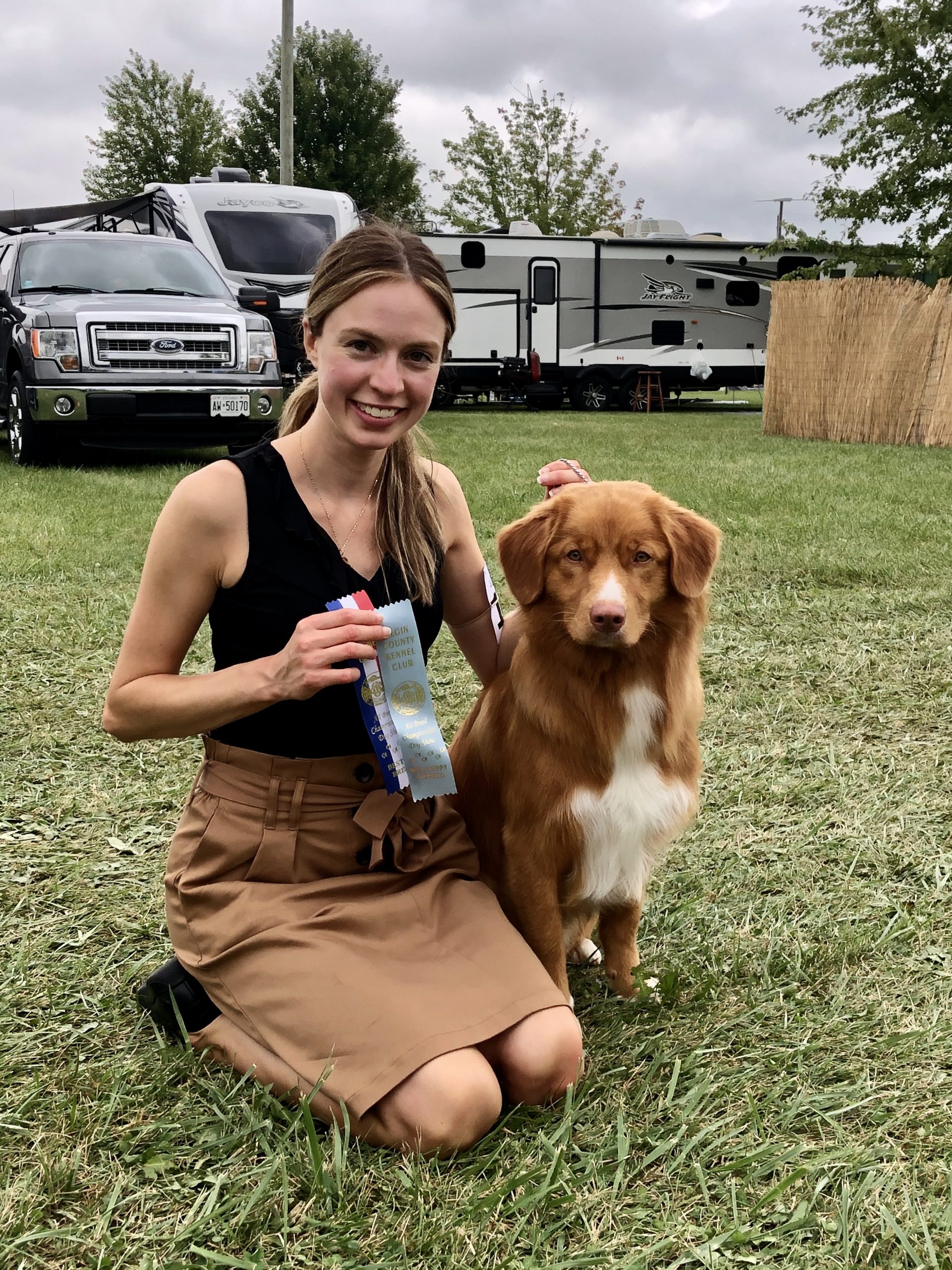 Winter 2020 – Rider earns 3 Best Baby Puppy In Groups during his first 2 weekends out in the show ring!
Performance Highlights
Rider earns his Caro Rally Novice title, with an average score above 190 in all 3 passes March 2021
Rider earns his Novice Trick Dog Title AND his Intermediate Trick Dog Title April 2020 – Good boy!